Karl's Z4 3.0:
In for BMW Inspection 2 service, Brake fluid, Coolant, MOT.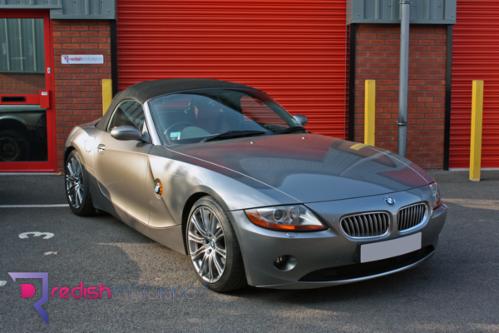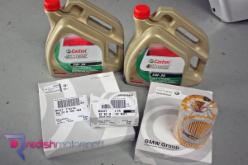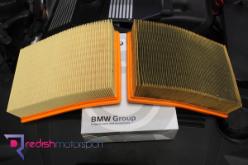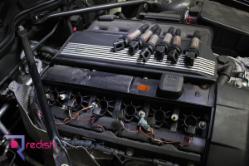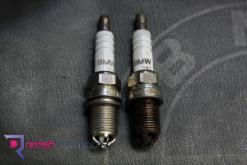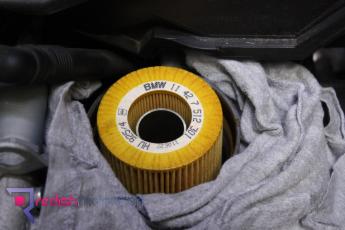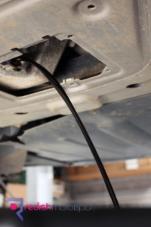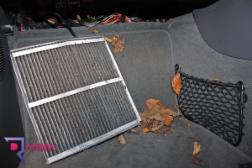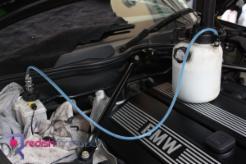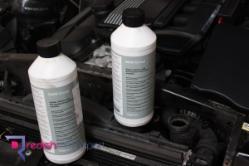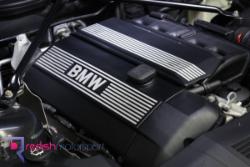 Jeremy's Z4 3.0:
This was a pre-purchase inspection which we carried out for Jeremy on this Z4 he had placed a deposit on. He wanted us to use our expert dealer-gained knowledge to check this Z4 was as genuine as the owner claimed it to be.....
From paint finish to panel gaps, from matching VIN's/Eng no.'s to HPI checks, from cabin functions to roadtesting, from mechanical overview to service history/MOT mileage records - and many more criteria from our extensively developed 'pre-purchase inspection' check sheet.
We are pleased to say that after our inspection, the car was purchased and Jeremy has been enjoying it ever since. He even booked in for an Inspection Service and speaker upgrade and has confirmed we shall be taking care of the maintenance of his new Z4.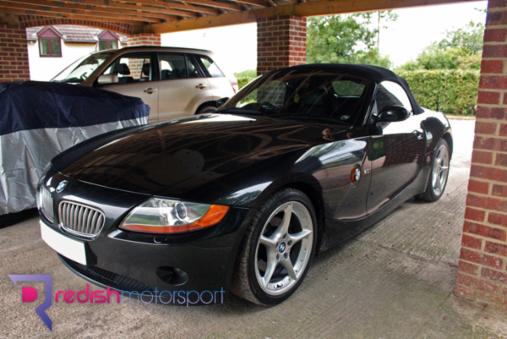 Dan's Z4 3.0 SMG:
In for Inspection 2 service, Bonnet stuck shut fault, and Valet