E46 M3 CSL Underside Restoration
History:
Redish Motorsport have been carrying out Underside Restorations since 2006 when we first completed a 1987 Lachs Silver E30 M3.
Since then we've completed a multitude of BMW Underside Restorations and more recently (c.2015) we've started filming key stages of the process and showcasing them on our YouTube Channel.
You can view just some of the Underside Restoration pictures below.


How much will it cost?:
Underside Restorations are offered on a case-by-case basis.
This means we need to carry out an 'Initial Inspection' first to appraisal your vehicle before we can offer pricing.


Rough Prices:
To give you a rough guide:
Labour:
A complete Front-to-Rear Nut & Bolt Concours Underside Restoration on average will take 150-200 labour hours due to the complexities required with eradicating trapped corrosion.
Parts:
The Genuine BMW Parts bill for a Concours Underside Restoration can be either 4 or 5 digits depending on how involved you want to go.
The first step is to make a booking for us to carry out an 'Initial Inspection' for us to appraise your vehicle.


Lead Times:
We are usually booking ahead 8-12 months for Restoration work.
However, we can usually carry out the Initial Inspection/appraisals in the next couple of months.


Please Contact Us to discuss further.

Further E46 M3 Underside Restoration Videos can be seen on our E46 M3 page HERE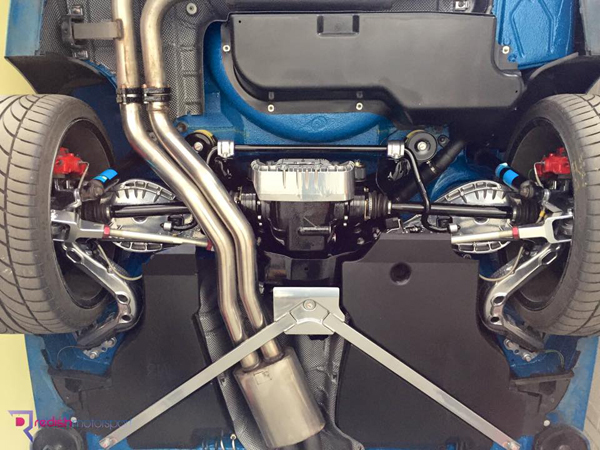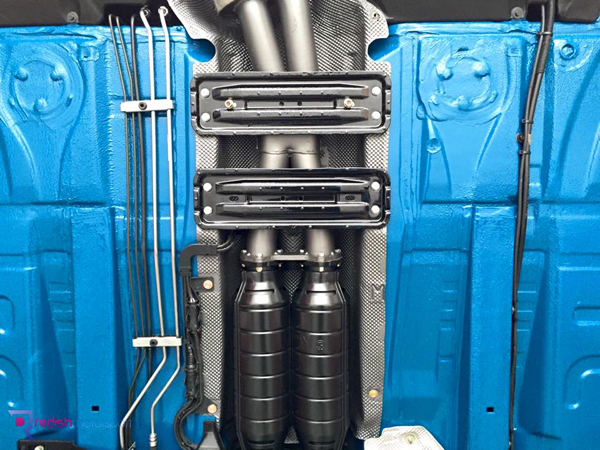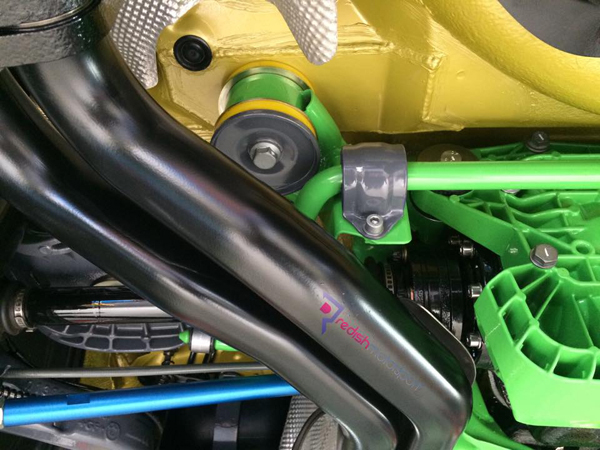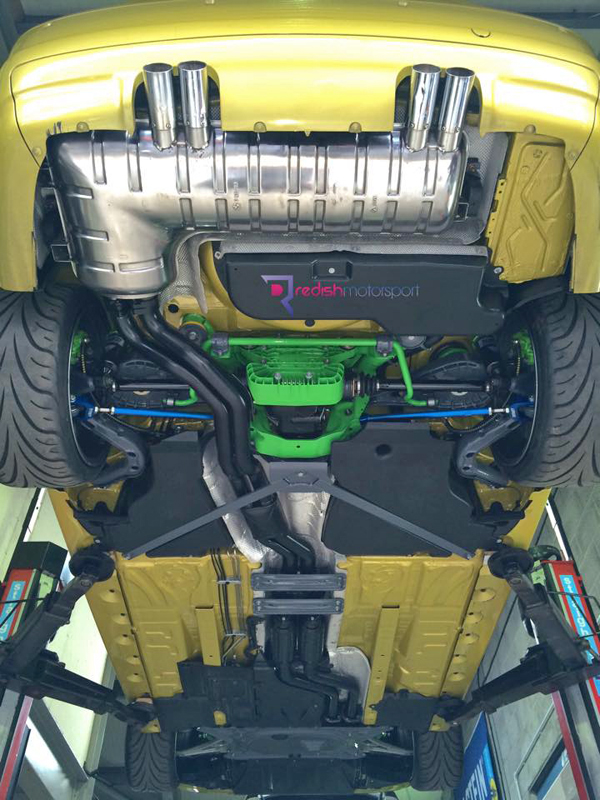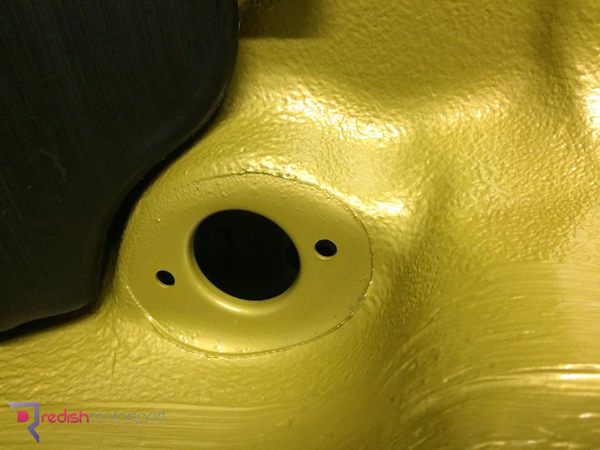 More details to follow.....
Whilst we're updating this page, feel free to browse our Facebook page www.facebook.com/redishmotorsport to see examples of our work and in particular our E46 M3 Underside Restoration