E46 M3 Underside Restoration
We regret that we can no longer offer our 'Underside Restoration' Process.
The sole reason being that the progression of our process and attention to detail has led us to continually improve this procedure to a point where we now spent almost 200 labour hours on vehicles. This simply makes it unviable due to costs involved.
(If 200 labour hours - plus parts - isn't an issue, and you want a world-class service,
then please feel free to contact us and ask for James).
We may look at offering smaller versions of this process in the future.
For now this page will serve as a reference to previous Underside Restorations only.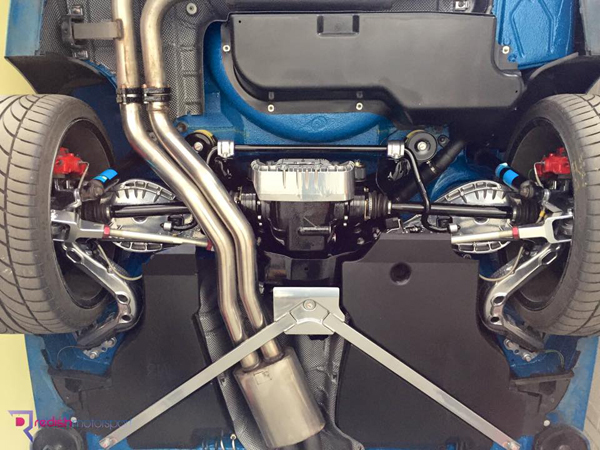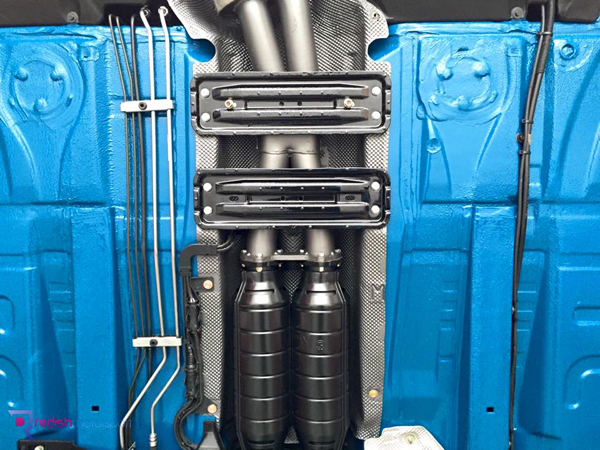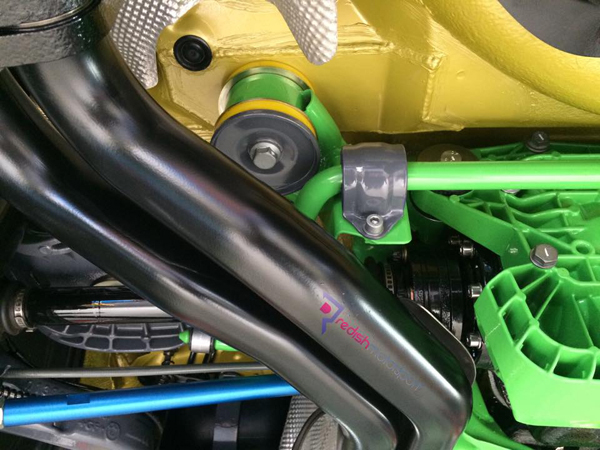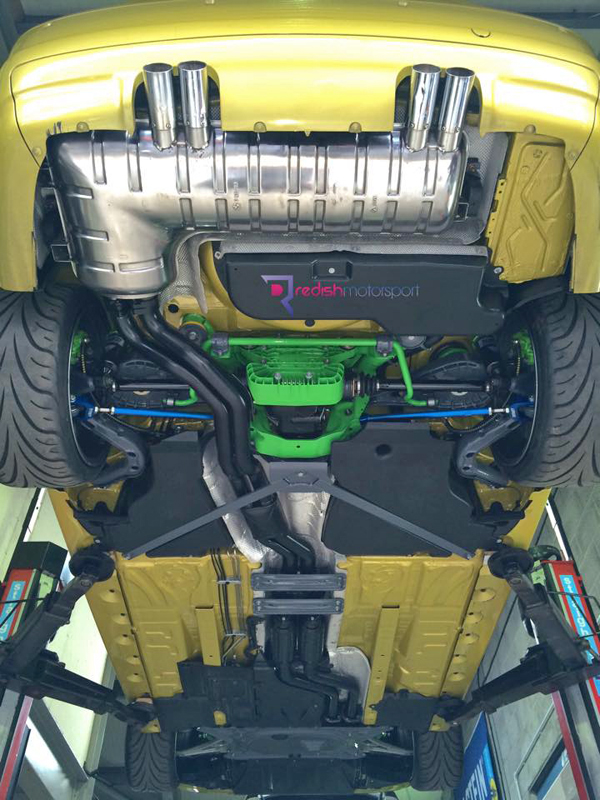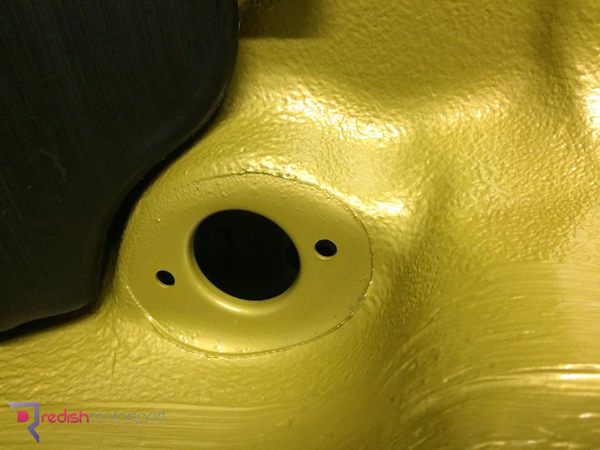 More details to follow.....
Whilst we're updating this page, feel free to browse our Facebook page www.facebook.com/redishmotorsport to see examples of our work and in particular our E46 M3 Underside Restoration